Our Mission
It's All Connected was born from the need to bring holistic health to our community through healthy movement and healthy lifestyle. Movement and natural whole foods have provided generations before us with strong healthy bodies since the beginning of time. Today we live in a society where technology has aided our generation into a sedentary lifestyle loaded with consumption of processed food. Research and experience has continuously shown that natural whole food consumption is related to lower risks of heart disease, cancer and diabetes just to name a few conditions. In regards to movement it's not just about exercise; it's about healthy activity. Using chiropractic, healthy movement and lifestyle modification we prepare the body to do what is was designed to do; move efficiently. To guide us in facilitating this process the principles of functional medicine are used to implement a systematic approach to patient care.
What is Functional Medicine?
Functional medicine provides a platform to addressing the cause of symptoms that many people express. Some of these symptoms many times are linked to many common diagnoses including hypertension, diabetes, chronic fatigue syndrome and the list goes on. Conventional medicine "treats" these conditions by trying address the symptom. Instead of "treating" these diseases functional medicine asks the next question; why is this person's body expressing this particular disease? It is our goal to seek the cause of this condition and develop a plan specific for that individual that will impact the greatest change towards that person expressing their greatest potential for health. Our methods use a combination of clinically proven techniques and information obtained as a result of the latest in research in regards to health.
Our mission is to build health through optimal nutrition, movement and lifestyle; we are accomplishing this through individuals, families and communities. Education of our community is a large part of Health 101, as we hold workshops for stress management, prevention and support of those with chronic disease conditions, and physical performance enhancement.
There is an old African proverb that says 'it takes a village to raise a child". In our community we are both the village and the child. As the village we all have the responsibility of contributing to the wellness of our community. As the child we are always learning, expanding, and growing our own personal development as well as the development of the community. Come join us in the amazing choice of being well. Welcome!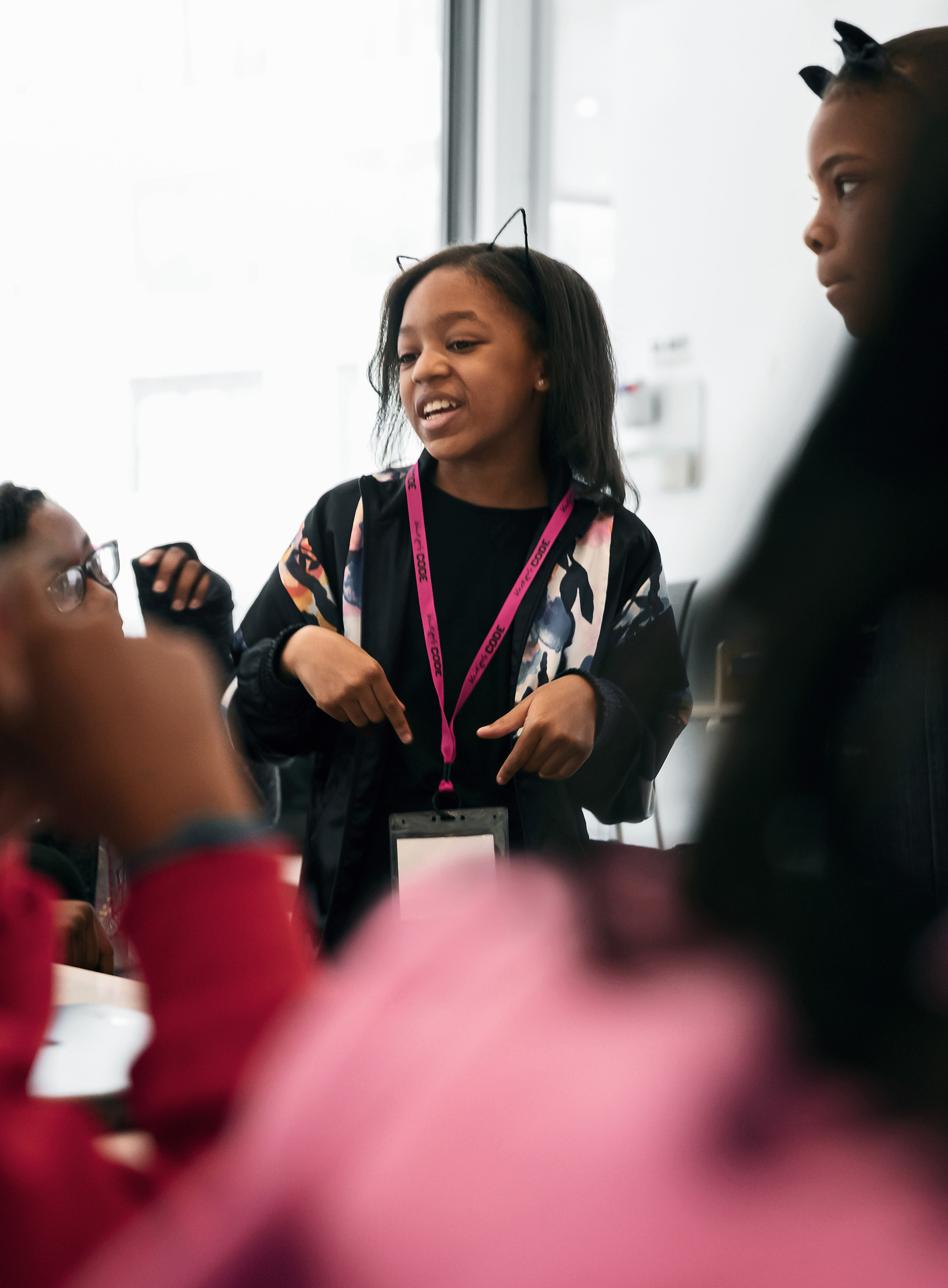 "Sed dictum ante a leo cursus mattis. Integer euismod, lorem sed molestie gravida, justo mauris dignissim orci, sed convallis elit ipsum at justo. Donec feugiat justo vitae mollis pretium. Suspendisse ultrices, tellus vitae varius convallis, ipsum justo commodo dui, a feugiat mauris turpis ut turpis."
— Donovan Mafnas, Impact Volunteer
Nullam porta ipsum augue, ac dapibus est lobortis id. Class aptent taciti sociosqu ad litora torquent per conubia nostra, per inceptos himenaeos. Morbi non enim at nibh consequat commodo. Cras consectetur maximus felis tempus sagittis. Pellentesque ut lectus justo. Etiam iaculis sollicitudin neque, sed convallis velit fringilla vitae. Sed scelerisque elementum velit vitae pretium. Nam sem ante, hendrerit id neque vel, vehicula fermentum lacus. Vestibulum velit enim, malesuada eget neque at, rutrum ornare felis. Nam volutpat, metus sit amet maximus dignissim, ex nunc rutrum ligula, vel maximus massa ligula eu ante.
Nulla quam risus, sodales ac libero sodales, commodo hendrerit dui. Fusce lacinia lobortis elit. Maecenas euismod nisl quis tellus blandit fermentum. Ut scelerisque est et lectus sollicitudin, ac tristique enim laoreet. In aliquam mi leo, non blandit tellus pellentesque vitae. Nunc et ipsum quis velit pellentesque congue. Quisque ac mi feugiat, posuere tellus non, pretium ex. Nullam ante ipsum, pharetra eget lacus sit amet, facilisis porta neque. Morbi suscipit pulvinar dolor sollicitudin congue. Phasellus consequat at lacus sed venenatis. Sed sollicitudin sem dapibus massa vestibulum, blandit hendrerit ante euismod. Duis bibendum fringilla quam eget sagittis. Etiam at libero risus. Duis at hendrerit nunc.
Duis risus felis, rutrum ac purus blandit, eleifend porttitor risus. Ut non dignissim tellus. Vestibulum ultrices vitae sem a accumsan. Phasellus scelerisque elit eu neque mollis venenatis. Phasellus vitae velit porta, eleifend dui a, aliquam quam. Integer tristique suscipit nunc, at varius ante suscipit nec. Aenean vel venenatis nunc. Phasellus in odio dolor. Sed id dolor porta, efficitur lectus vitae, sagittis nibh. Nunc pharetra vulputate nisi, ac consectetur nibh semper non.